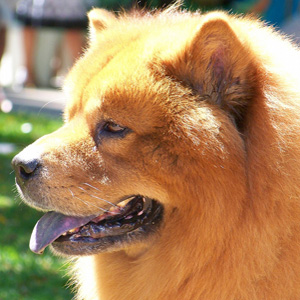 It's never easy losing any Dog, here at Pet Memorials we are all animal lovers ourselves and know the importance of getting things right first time. Purchase from us in confidence, we have over 11 years of experience and have delivered over 5,000 slate and sandstone memorial stones.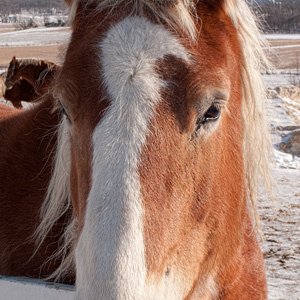 It can be extremely difficult to cope when your beloved horse passes but ordering a memorial stone or plaque from us can really help, having a slate or sandstone memorial can allow you and your family to have a remembrance as you would expect from any other close family member.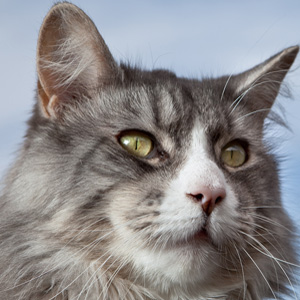 We offer various types of memorial stones for pet cats, should you be planning for an elderly cat or maybe you have had a cat unexpectedly pass, then we have the compassion and experience to deliver exactly what you need quickly and without any hassle.
We believe no matter how small or big your pet may be if an animal or pet touches your heart then it deserves to be remembered, that's why we have included rabbits on our site as they are the 3rd most popular pet in the UK and have so much love to give.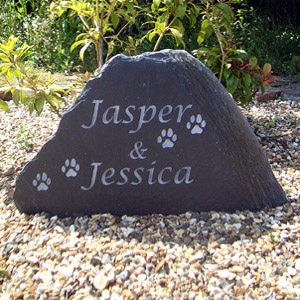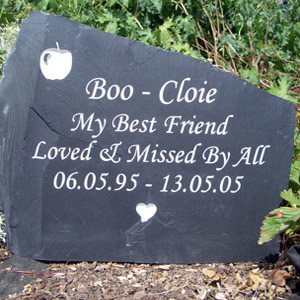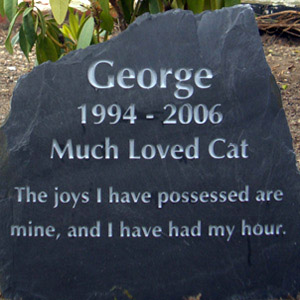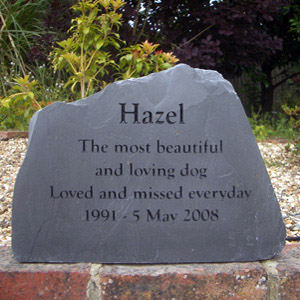 ‹
›
Our Work
Just a few examples of the work we have completed for our customers
@petmemorialsuk
Follow us on Twitter
Pet Memorials is a Rustic Stone UK company, established in 2001. We have been operating for over a decade and have over 5,000 satisfied customers in delivering remembrances and house signs. Read more about us here.